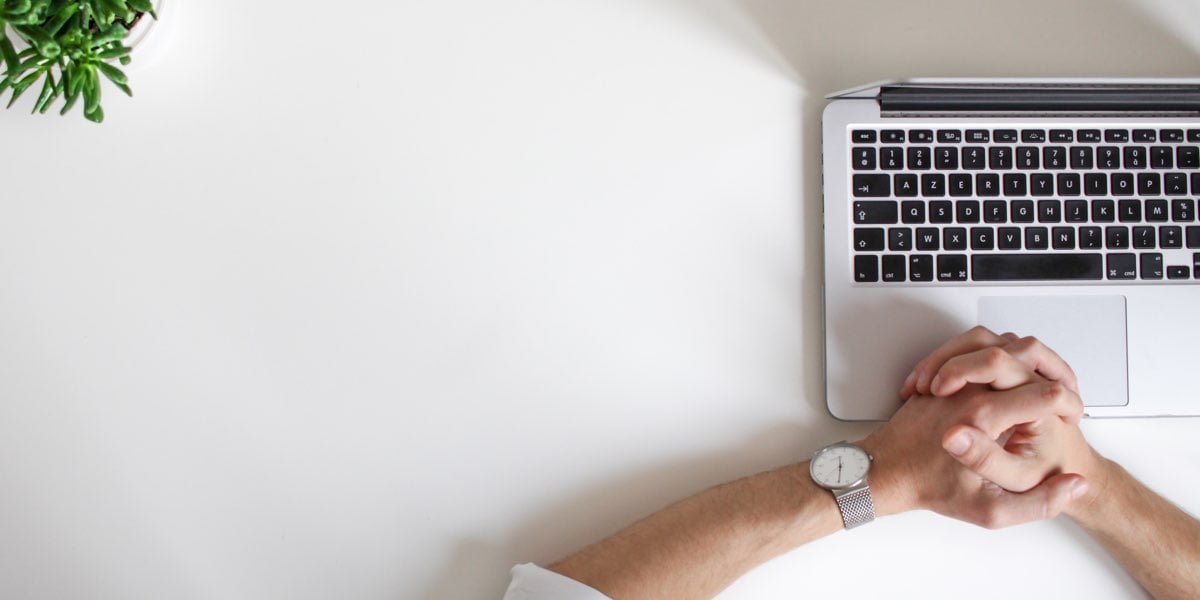 Slide
WEBSITE PACKAGES
We offer unbeatable pricing plans so that clients can have their website tailored exactly to their needs. Each plan has a one time setup fee and a yearly maintenance charge. Need help picking a plan that's right for you? Contact us!
Fully Customized Website and Blog
SSL Certificate + Daily Maintenance
Basic Search Engine Optimization
Everything in the Creative+ Package
Fully Customized E-Commerce Site
Integration with Paypal, Stripe, Apple Pay, Venmo, Etc.
Questions? Ready to Start? Contact Us! We look forward to hearing from you.